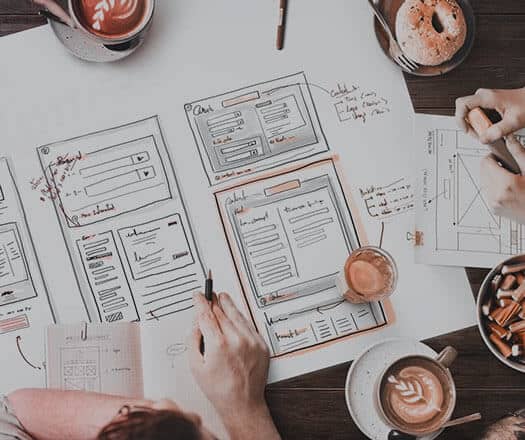 Website Design
It really is true. A first impression is a lasting impression. A beautiful, well-designed website that is easy to navigate will motivate potential customers to do business with you.
Internet Marketing
It isn't enough to just put up a great looking website. If you want a high-performing website there's still a lot of work to do. Things like SEO, blogging, content creation, design changes, new features, security, and general maintenance. Ask us about our customizable website management packages.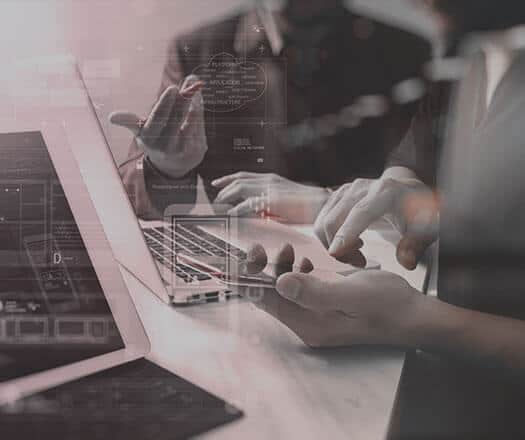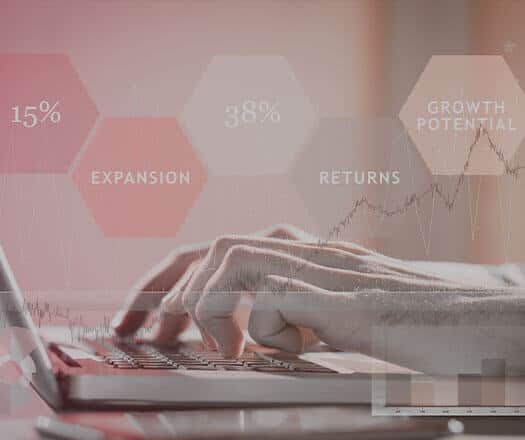 Marketing and Sales Consulting
We have a strong background in consulting for small to medium sized businesses. We can help you research your market, set pricing, define sales pitches, keep track of leads, and discover software solutions for your business.
3D Explainer Videos
Animations are perfect for helping you explain construction processes and your products or services. Our talented and experienced 3D video production crew can create whatever you need.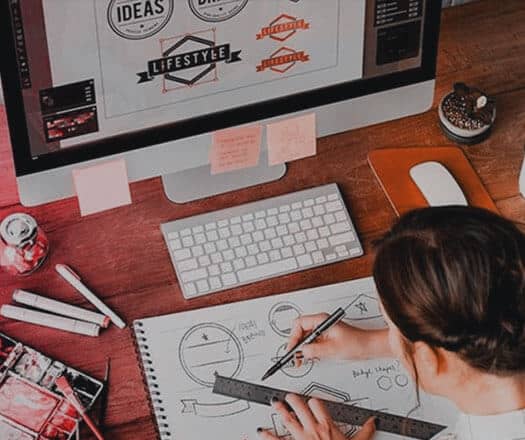 Graphic Design
Need an eye-catching design for branding or an impressive new business card? Whatever you need – logos, business cards, 2D or 3D graphics, flyers, brochures – our graphic designers will make it happen.
Photography and Videography
We also offer on-site photography and filming for clients in South Florida. Whether you need company headshots for your LinkedIn profiles or a corporate video created, we can get it done.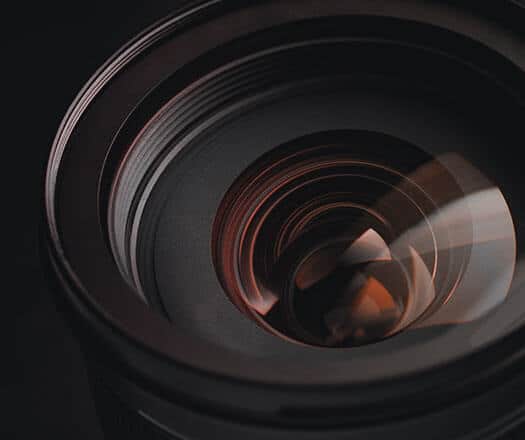 Google Ads Management
Advertising on Google is a great way to grow your business. However, you have to do it right or you risk wasting money. We can help you reach potential customers via both the Google Search Network and the Google Display Network.
Email Marketing
Newsletters and email help you stay in front of both your current customers and your potential customers. Our marketing experts will craft newsletters and drip feed emails for you that get opened, read, and shared with enthusiasm.
Content Writing
Blog articles, case studies, ebooks, and other marketing collateral are excellent tools for persuading prospects to do business with you. We can customize a content program that will help you build your brand and sell more products or services.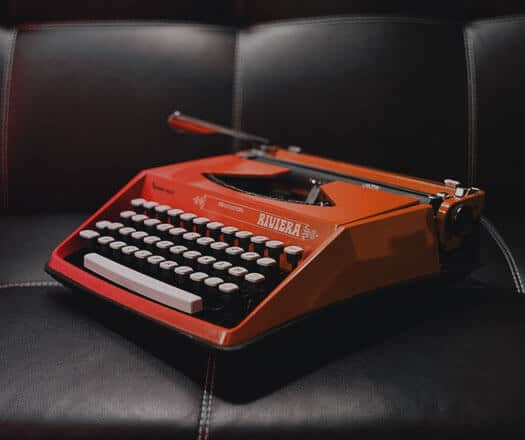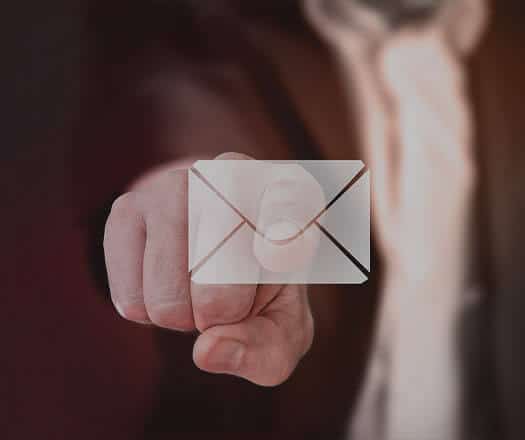 Direct Mail
Direct marketing enables you to send your message directly to your prospect (consumers or other businesses) and then track and measure the responses to your CTA (Call To Action). We can help you with mailing lists, mail piece design, content, and mail processing.
Printing
Need a bit of help in the world of offline marketing? Our team of graphic designers can create whatever you need. Business cards, flyers, brochures, signs, trade show booths, and more. We even do the actual printing!
TESTIMONIALS
In case you weren't already convinced…
Subscribe
Stay up to date with our latest news and special offers…