Our philosophy
We believe a marketing company can only perform well if it thoroughly understands a product or service. Our experience marketing for construction-oriented industries helps us better serve our customers who work in the trades: plumbers, carpenters, general contractors, etc.
Whenever we work with a new client, whether in a familiar industry or a new one, we learn valuable lessons. We learn about the buyers, the decision makers, how to create messages that resonate with them, and more. We bring all this accumulated experience to the table both for our existing and new customers.
Yes, we're a small company and growth is great but…
Not if it means sacrificing quality. That's why we limit the number of new clients we take on at a time. You are placing your trust in us and we know the quality of work you expect from us. You have our guarantee that we will never compromise quality for growth.
Now, if you are curious about how we got to where we are now, read on…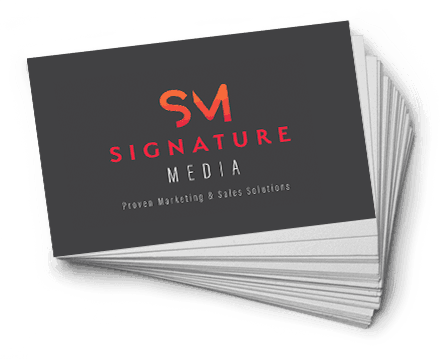 The early days where it all began
Before there was Signature Media there was Upside Web Design.
It all started when our founder and President, Parker Ruiz, noticed that one of his relatives was struggling. His competitor- who had less experience – was getting all the work while he was getting none. Of course, the big question was…
How is that even possible?
Well, it's very possible if you're marketing your company as if nothing has changed from the 'phone book days'. In this case, the competitor was aggressively marketing himself online and Parker's relative was not.
That made all the difference. The less experienced competitor was gobbling up the business simply because he understood things had changed on the marketing scene. He understood the power of the Web and how to use it.
So, Parker wanted to help his relative get the phone ringing again…
That was when he created his first website. Looking back on it now, it wasn't the greatest website. In fact, Parker tells us it was pretty bad. However, it did help get his relative's phone ringing again and that was the goal.
This success inspired Parker to continue. He started learning the ins and outs of web design and development, networking with local professionals, and diving into several courses on web design.
It wasn't long before he was creating impressive WordPress websites for small to medium-sized corporations all over South Florida. Oh, and while he was doing this, he was also handling the marketing for multi-million dollar businesses in the construction sector.
Finally, in 2018, Parker Ruiz took the leap and opened his own marketing firm.
Signature Media was born.
Some of our clients include…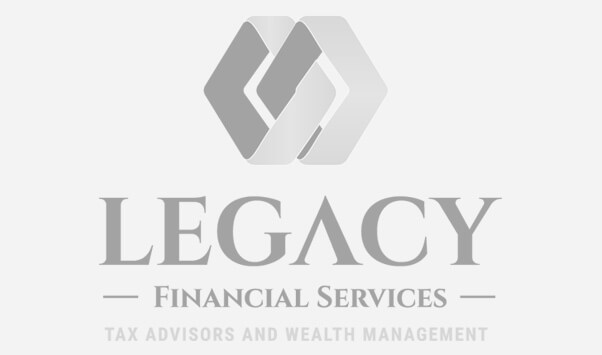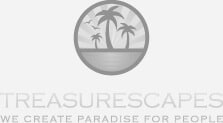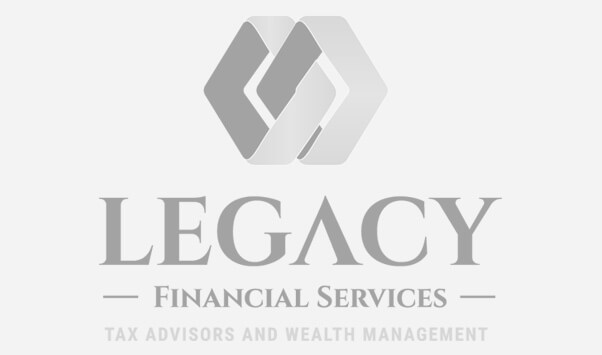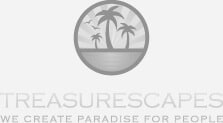 More than 5 years of experience in the trenchless industry
If there's one thing we know backward and forward it's how to successfully market for the trenchless sewer repair and replacement industry. We know the lingo, the sales pitch, the target audience, the process. If you browse through the content we've written you'll see that we know this industry extremely well.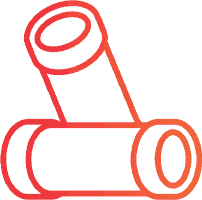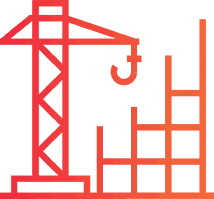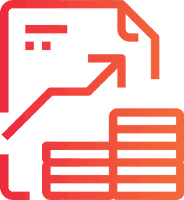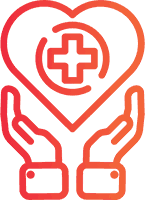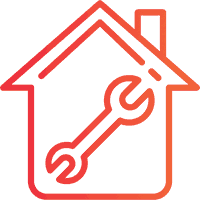 About our Founder
Parker Ruiz says he can't remember a time when he wasn't in love with marketing. He spent several years as the marketing manager for a trenchless pipe lining company where he worked on tradeshows, video production, condo board presentations, content writing, SEO, graphic design, and more.
Today, he enjoys using his design background and technical marketing experience to create practical and highly effective marketing solutions for his clients. Since he's a business owner himself, he understands that marketing efforts need a clear ROI. With that in mind, he creates custom strategies for each client that always use the right medium to reach the right customer with the right message.


TESTIMONIALS
In case you weren't already convinced…
Subscribe
Stay up to date with our latest news and special offers…