Meet The Signature Media Team!
Signature Media's team of experts are here to get your business where it needs to be. We can create websites, videos, and content writing to promote your service. We use internet, email, and social media to reach your target audience. Click here for all of our services.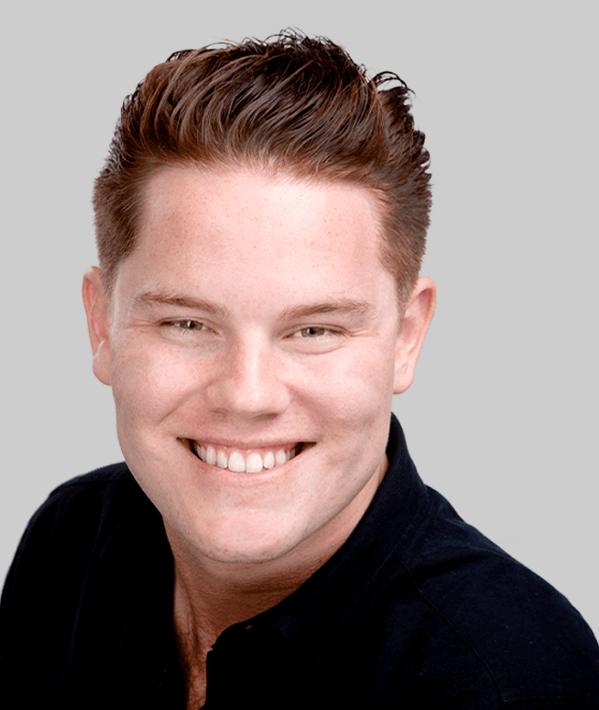 Parker Ruiz
Our founder and president, Parker, was born and raised in South Florida, and has been in love with marketing ever since high school. Parker has achieved a return on investment (ROI) for clients early on, leading to tremendous opportunities working with home service contractors in online lead generation. He turned his core values into a company that believes in building long-term client relationships by going the extra mile and delivering real results. Today, Parker enjoys the ocean, taking the boat out, spending time with his dog Arlo, and relaxing in the Florida sunshine. Parker is also recently married and now welcomes his wife, Stefania, to the Signature Media family.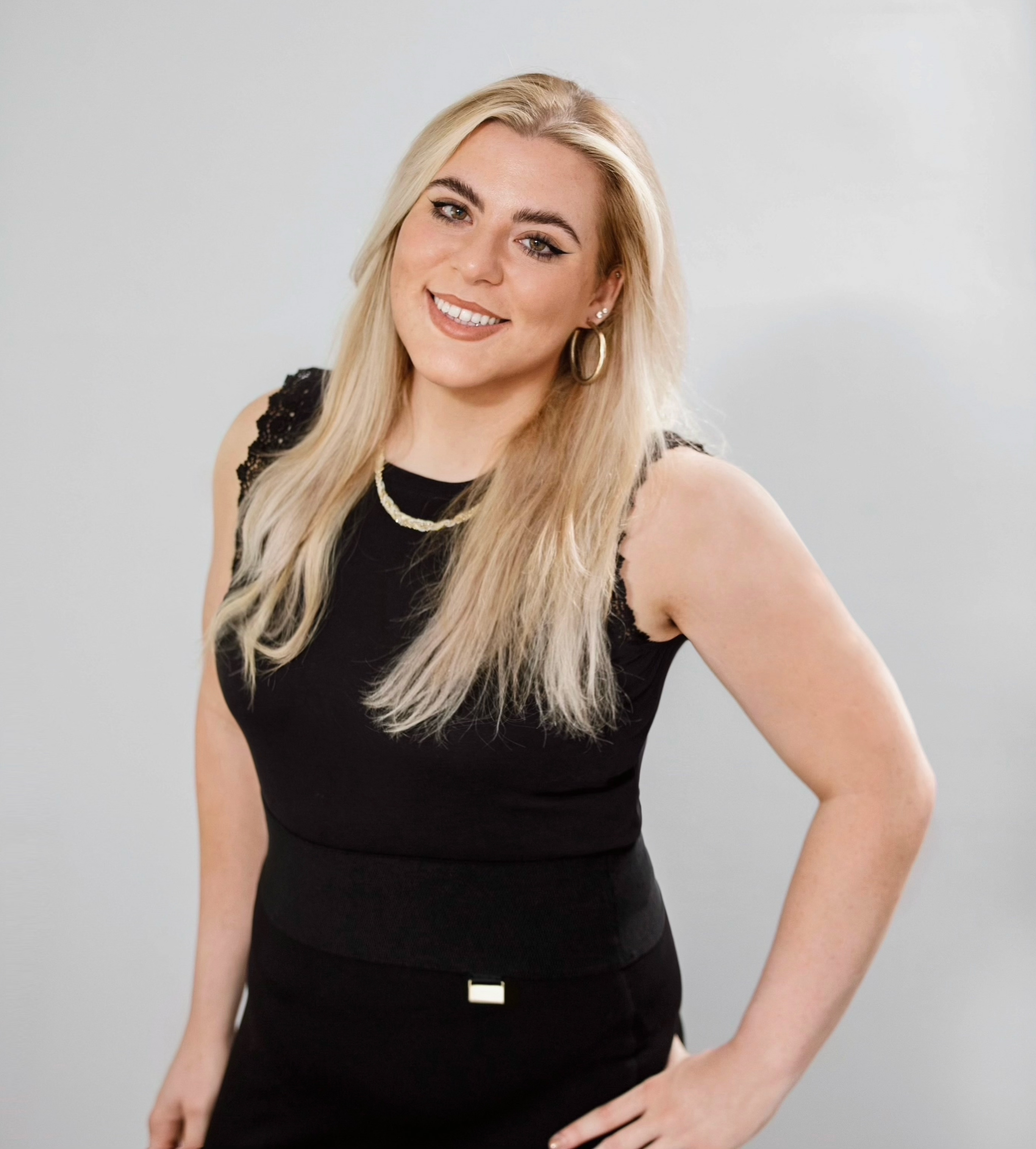 Lena DiBello
Lena was born and raised in South Florida. She studied graphic design in high school and started freelancing graphic and website design right after graduation. With over 7 years of experience with design programs such as Photoshop and Illustrator, Lena decided to learn more about marketing and SEO, joining the Signature Media team in 2020. She loves the creative freedom that her skills and profession grant. Lena enjoys helping clients with their visions and pushing their brands to where they need to be. In her spare time, Lena likes kickboxing, weightlifting, yoga, and keeping active. After a long week, she loves to decompress by writing music, sketching and oil painting.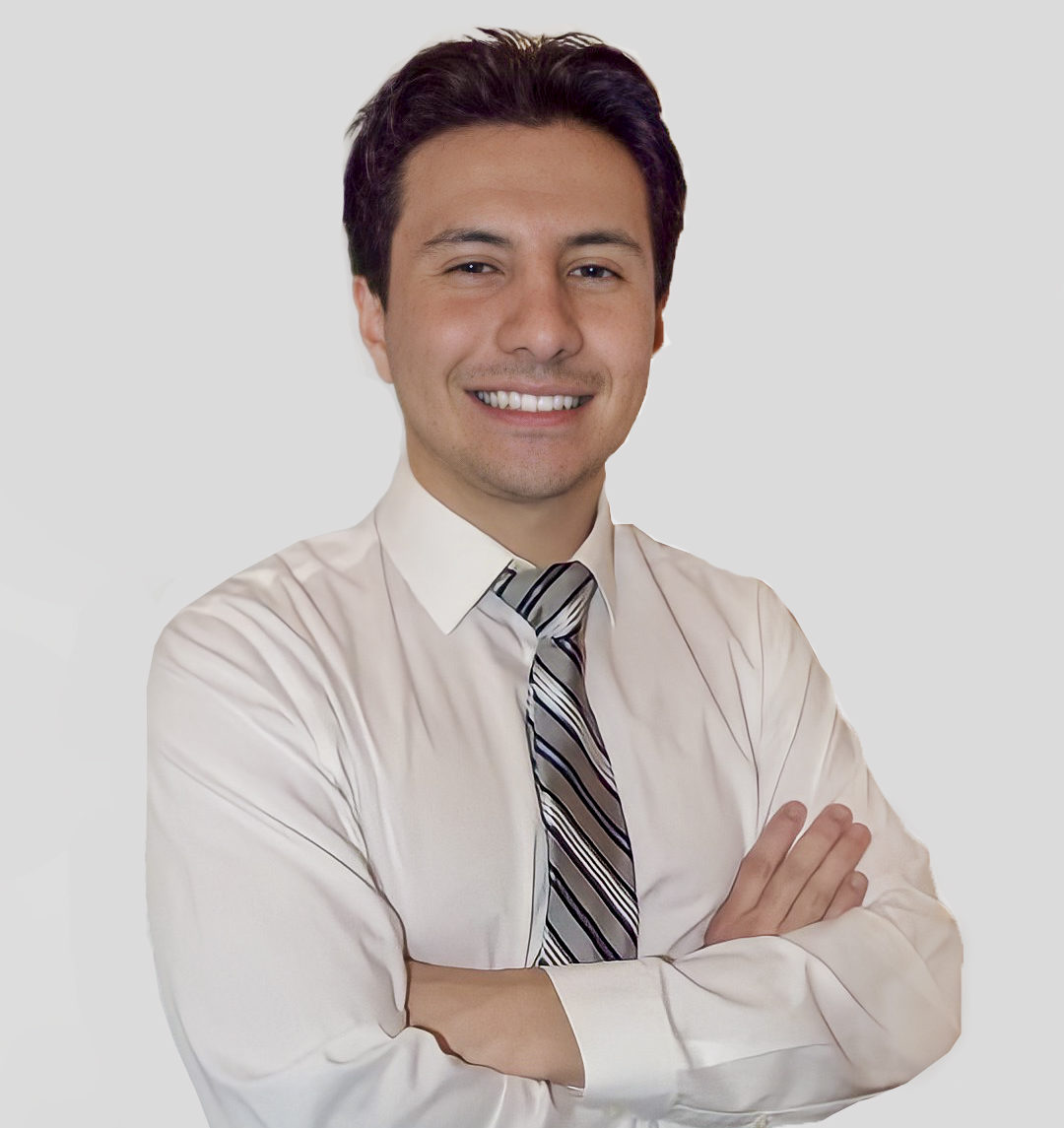 Joseph Hart
CONTENT DEVELOPMENT SPECIALIST

Born in sunny South Florida, Joseph is one of our content writers. Joseph turned his decade long passion for writing and reading, into a professional career. Joseph and Parker met in their teens, with Joseph joining the company team in 2020. His role at Signature Media is researching, learning, and studying our clients companies and their services before writing the most accurate content. He currently lives in Western North Carolina and enjoys hiking, swimming, traveling, playing with his dog, and exploring the great outdoors. Joseph also likes to write novels and plans to publish his book.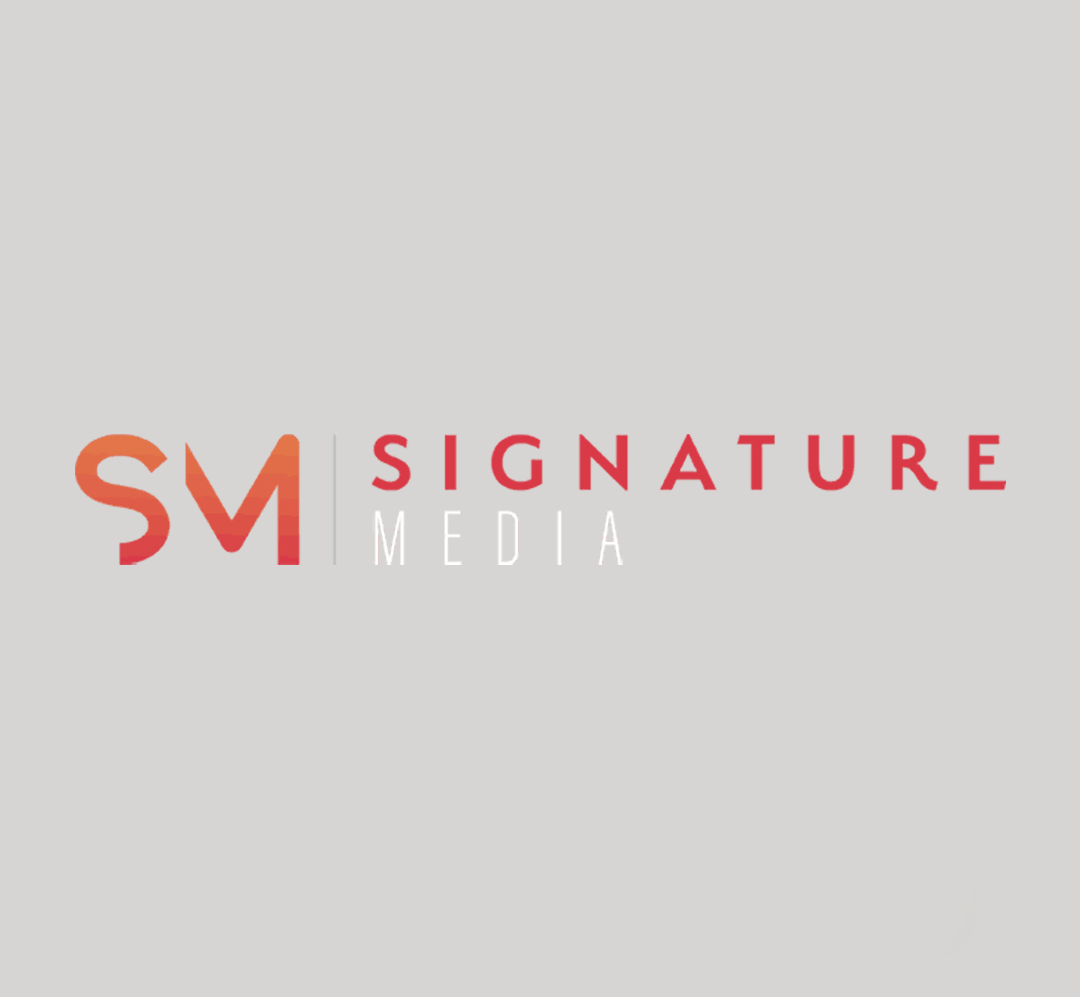 Elizabeth Hatleli
CONTENT DEVELOPMENT SPECIALIST / MANAGER

Elizabeth grew up in Portland, Oregon, and specializes in turning out well-written SEO content that gets results for our clients. When it comes to research, she's an ace. Before becoming an SEO writer, Elizabeth spent 15 years teaching English as a Foreign Language. When she's not writing, she likes to read, cook, and sew.